Remember if there's anything new you need we can price it up for you if you flick us an

We can source you Enkei, Work, Rays, SSR wheels new from Japan and USA!
In Stock!
More Wheels Have Arrived!!!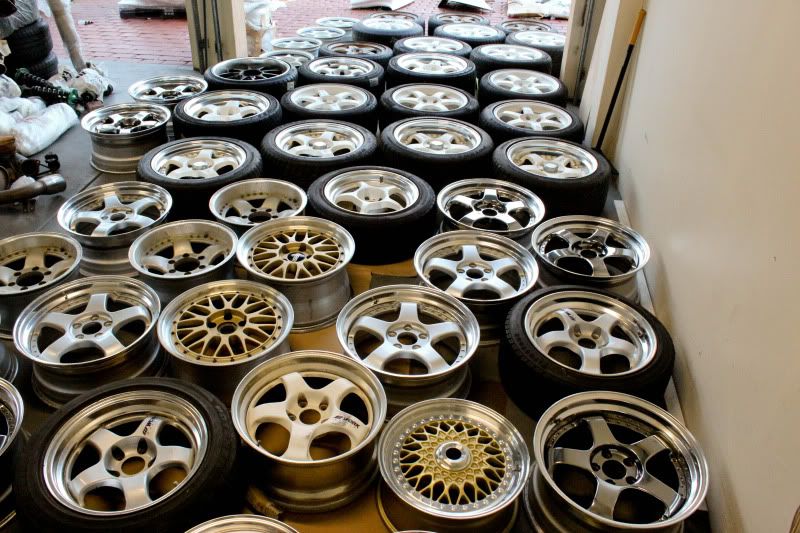 Rays Short Lug Nuts, Blue Red and Titanium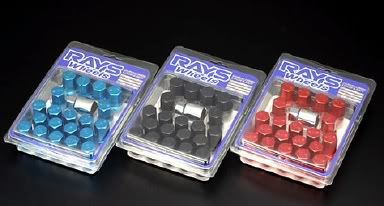 K&N "Wrench Off" Oil filters for 2J, 1J and 3S
IN NEWS:
Gorilla Supra featured in current High Performance Import Magazine! Grab your copy at the local Newsagent!